So the first full week of ARC August is up and so far I have read two books on my list and have added four more! I guess maybe they're not necessarily on my list of books I just have to read for the month, but they're just more that I've gotten in my possession since the last post I made.
First I read Mortal Heart by Robin LaFevers which was an excellent read! The His Fair Assassin series is one of my new favorites! Here is my review for it.
Second I read What We Saw by Aaron Hartzler which was also an awesome book. I have written a review for it already, but I won't post it until closer to when it comes out so be on the look out for that one!
Next I think I might start The Sisters of Versailles by Sally Christie.
Since my original sign up post, I have gotten four more books from Netgalley! So I think that I will be sufficiently busy for the month and hope that I can get all of these read!
The rest of the books I got are: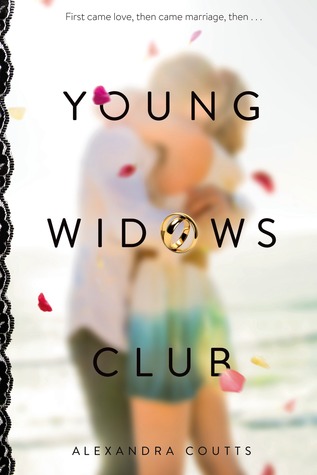 Young Widows Club by Alexandra Coutts from Macmillan Children's Publishing Group.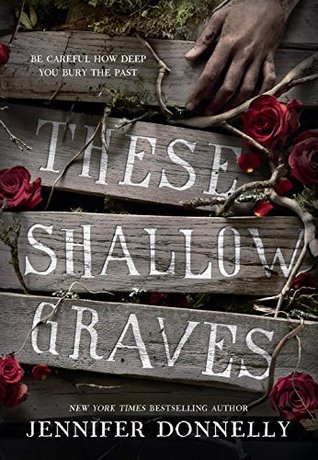 These Shallow Graves by Jennifer Donnelly from Random House Children's.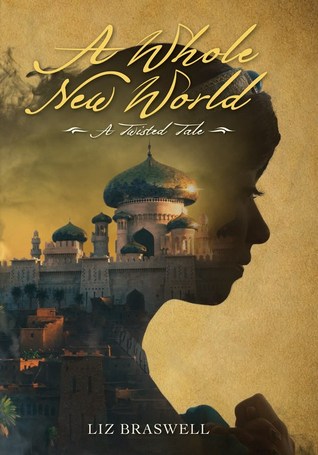 A Whole New World by Liz Braswell from Disney Book Group.
I'm not as excited about this book now that I've seen all the poor reviews for it, but maybe I'll be in the minority that likes it. *crosses fingers*
And finally...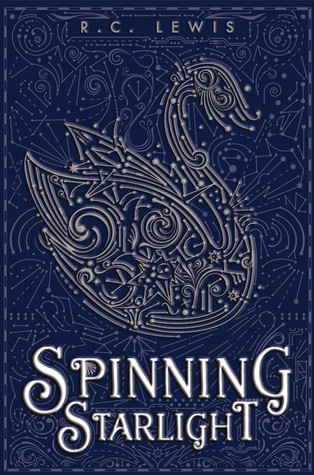 Spinning Starlight by R.C. Lewis from Disney Book Group!
Anyone else who actually reads my blog doing ARC August? How far have you gotten so far on your list? :)