Guest of the Month Club is a monthly opportunity to collaborate with different bloggers! Every month you will be paired with a different blogger. You will each plan a guest post for the other's blog (topic suggestions will be provided every month!). Then all of the club members will post on the same day of the month to make blog hopping easier.
***
Top 5 Books I Can't Wait to Read in 2016
I love this topic, but it was
really
hard to choose 5.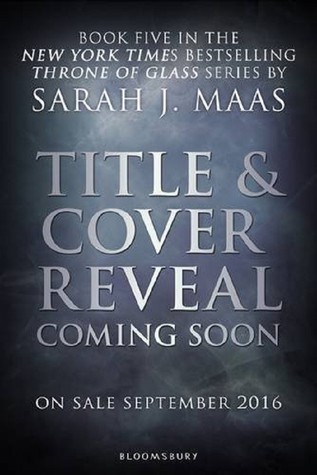 1.
Untitled (Throne of Glass #5)
by Sarah J Maas
This is the 5th book in the Throne of Glass Series. This fantasy series is about a young female assassin. It is filled with action, adventure and lots of really good plot twists. After reading the first book in this series, I was immediately and forever a Sarah J Maas fan. I reread the entire series last year, and they were even better than the first time I read them.
2.
A Court of Mist and Fury
by Sarah J Maas
This is book 2 in the A Court of Thorns and Roses Series, which is a fantasy book based on the fairytale Beauty and the Beast. I LOVED the first book and have been anxiously awaiting the second.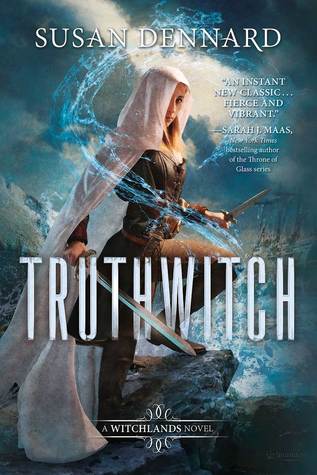 3.
Truthwitch
by Susan Dennard
Fun fact: Susan and Sarah are friends! This will be my first Susan Dennard experience, but I've heard great things about her writing. I love stories about magic and can't wait to read this one.
4.
The Winner's Kiss
by Marie Rutkowski
This is book 3 in The Winner's Triology, I can't believe this is going to be the end of this series! Marie's writing is beautiful and I am excited to see what happens with the characters (not gonna lie, I am totally hoping for a Happily Ever After).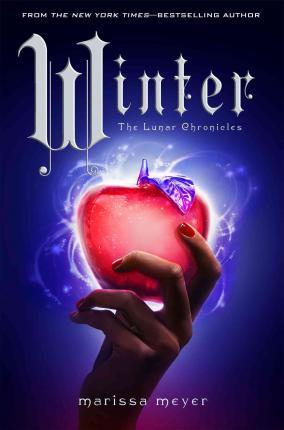 5.
Winter
by Marissa Meyer
This is book 4 in the Lunar Chronicles. It's been a while since I read the first three books, so I am thinking a re-read might be needed before I dive into this one. I loved how each book in this series was loosely based on a fairytale and the characters were lots of fun.
***
So what are some books that you're looking forward to reading in 2016? Do you share any of the same books as Emily?